If you are just starting your gardening in July, don't worry, it's not too late!
July is the perfect month to plant tasty vegetables, vibrant flowers, and hardy herbs that will spruce up your garden and protect other plants from pests and diseases.
This is also a perfect time to start planning your garden ahead to get ready for fall and winter gardening, too!
In this article, we are going to cover what you should plant in July, so let's get started.
1. Veggies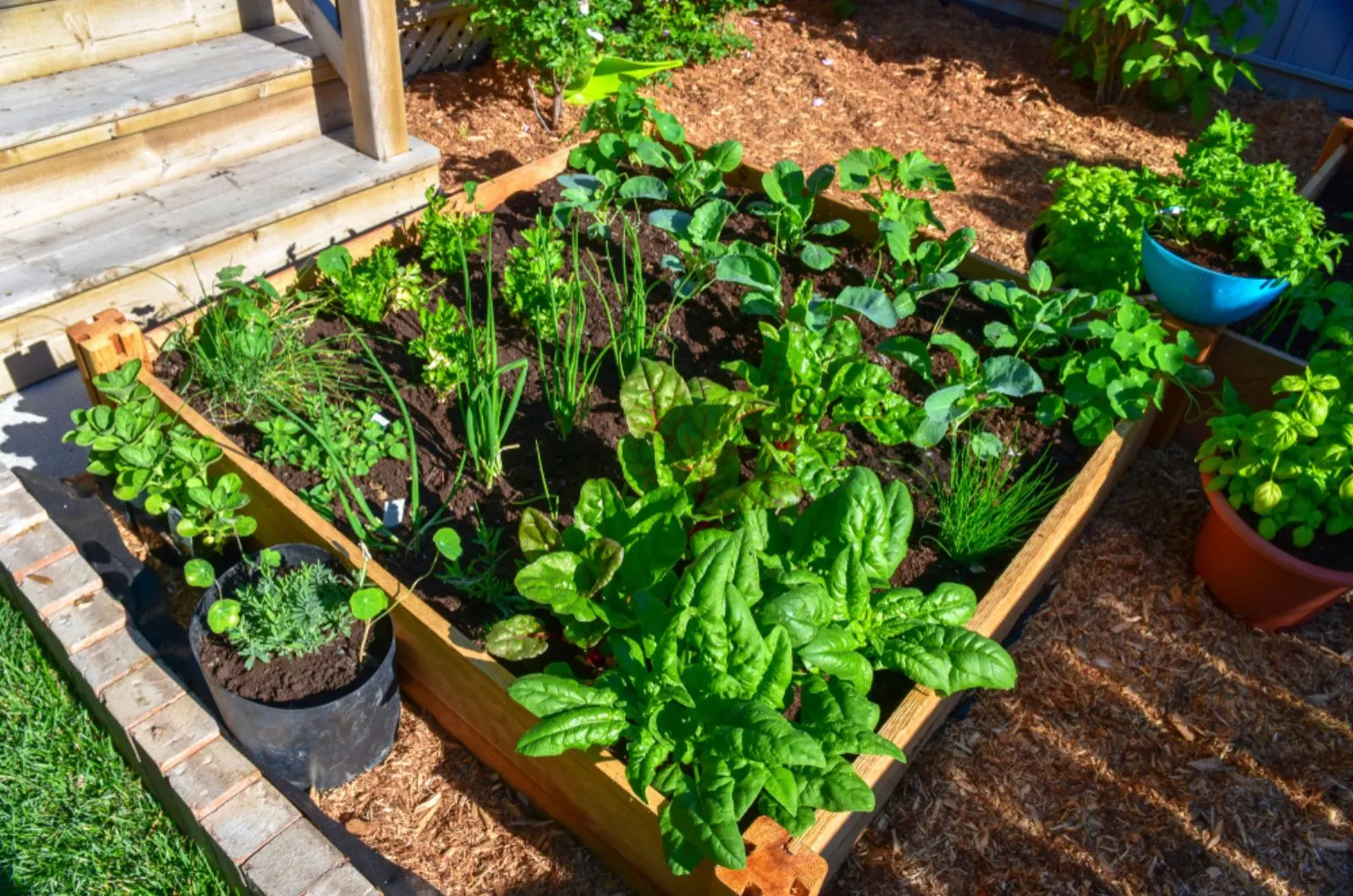 There are a variety of veggies that you can plant and enjoy in July. The warm weather and longer days provide the perfect conditions for many crops to grow and thrive.
You can try and grow some of these veggies:
• Turnips
• Chicory
• Tomatoes
• Cucumbers
• Oriental vegetables
• Autumn and leafy greens
• Peppers
• Green beans
• Fennel
• Corn
• Okra
Remember to give your veggies enough water, especially during dry spells on hot July days. Also keep an eye out for any pests that may appear. With proper care and attention, your July-planted vegetables will soon grow and flourish!
Also read: 20 Fantastic Plants And Vegetables To Plant In Your Garden In August
2. Hardy Annuals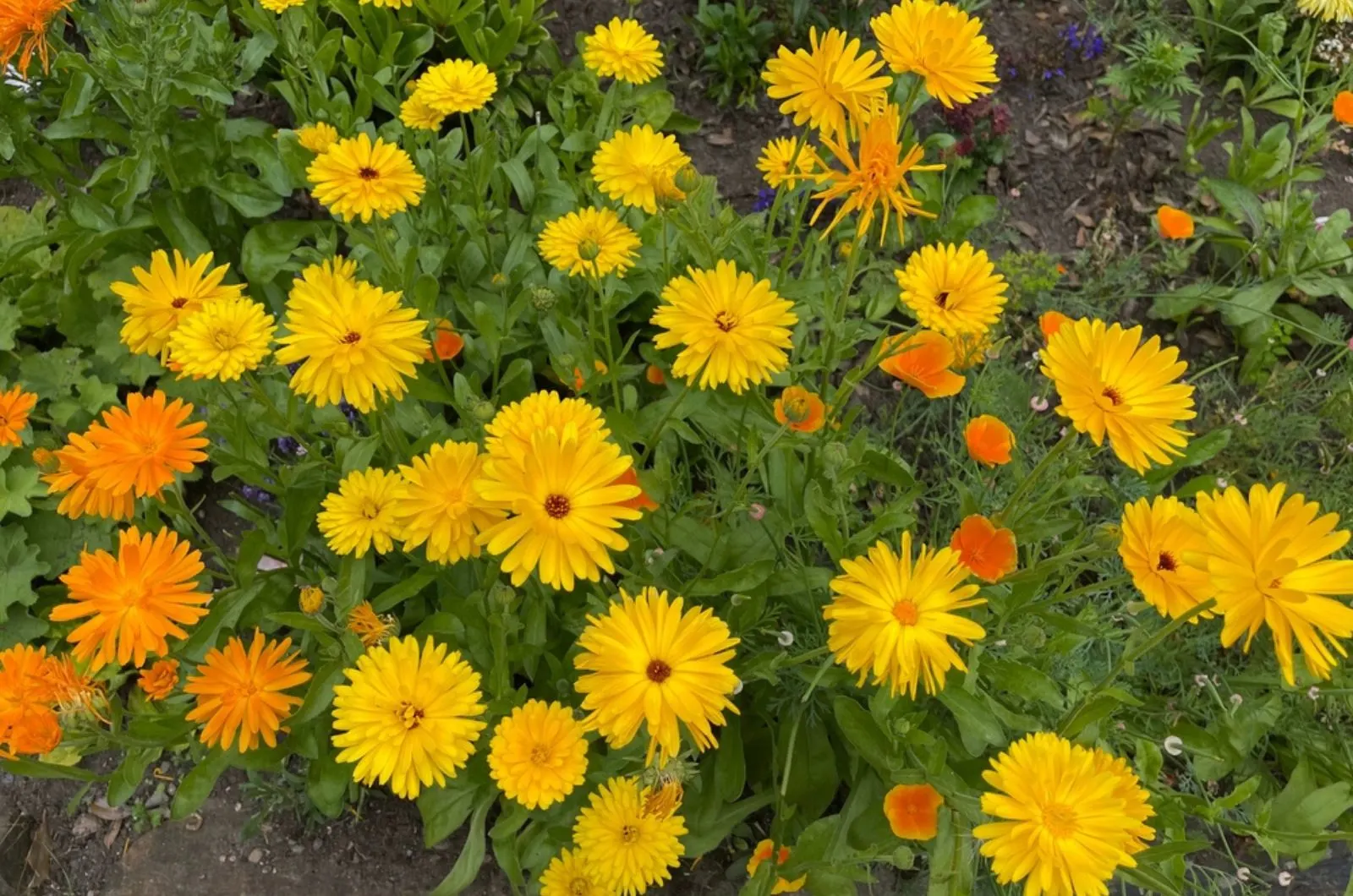 There are lots of hardy annual flowers that you can plant in July that will make your garden look more colorful and vibrant. For instance, you can fill your borders, pots, and beds with cornflowers, poppies, or annual grasses.
Beautiful geraniums and marigolds would be happy to grow in full sun exposure during hot July days!
Other flowers like zinnias and forget-me-nots can be grown in the soil and expected to last during the autumn months as well.
Remember to deadhead these flowers as it will provide you with a prolonged blooming period. You should also prepare the soil before sowing the seeds and keep the soil consistently moist until the seeds germinate.
Many hardy annuals are low-maintenance and will self-sow, providing you with beautiful blooms year after year. If you want to see more similar plants, then check out these 19 self-seeding plants.
3. Pots & Baskets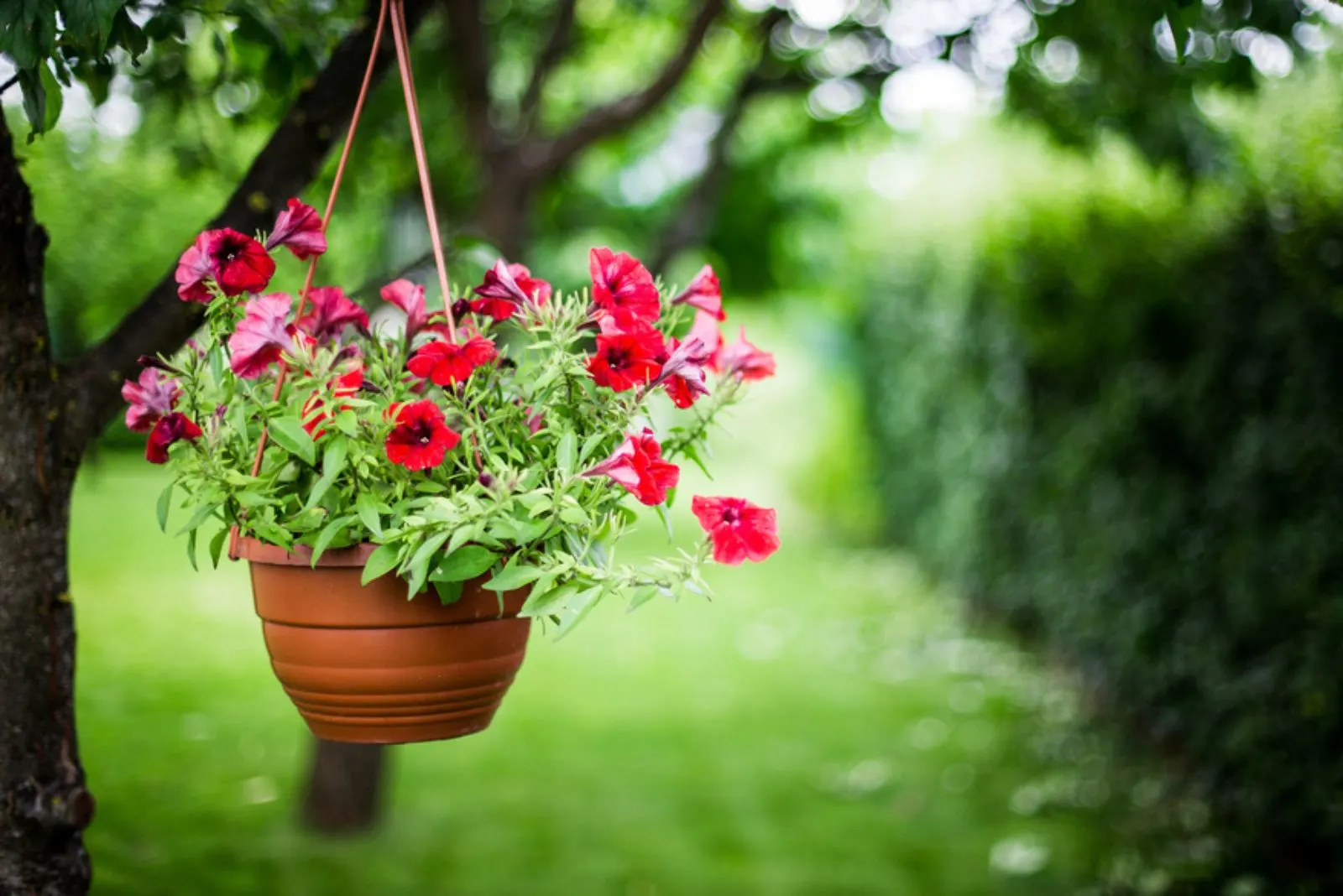 If you don't have enough garden space, you can always opt for pot and basket gardening. A lot of plants and herbs can be grown in pots, thus creating a wonderful display and saving up space at the same time.
You can start with basil, which is a classic herb that is commonly grown in a pot. However, you might want to consider adding some other herbs to your herb garden such as parsley, dill, or even coriander.
All of these can also be sown directly into the ground, although you can grow them in containers as well.
Container gardening often requires less weeding and offers better control over soil quality. Remember to regularly check the soil's moisture level and provide proper drainage to keep your plants healthy!
4. Spring Perennials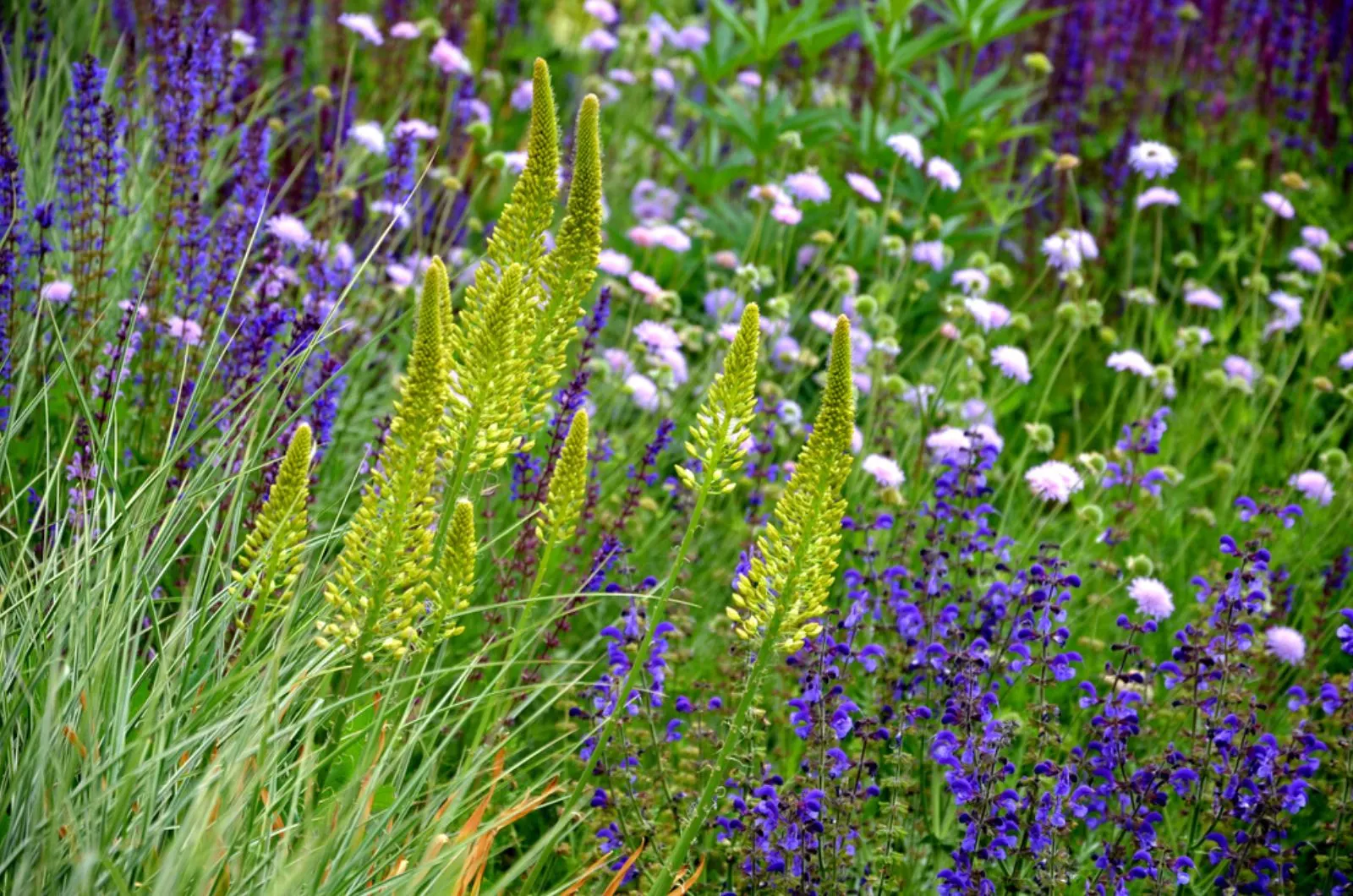 Spring perennials are a great addition to any garden, and July is the perfect time to grow them. You can go with daffodils, tulips, Bleeding heart, lilacs, delphinium hybrids, and many more!
Thompson & Morgan seeds and flowers recommend trying 'Magic Fountains Mixed' and 'McKana Giants Mixed.