Growing plants and greenery has come back into fashion lately, and people really seem to enjoy it – I know I do!
Not only is it good for your well being, but you also get to save a few bucks on groceries.
There is no feeling like picking fruit from your own garden, or watching the delicate flowers blossom in many different colors and shapes… It's like you are being rewarded by nature for your hard work.
The art of nature is expressed in flowers and plants. Different colors and shapes with perfect symmetry, it's truly breathtaking!
Sometimes it can be hard to describe the beauty of nature by using words, but people have tried their best!
Here are 100 sweet and motivational quotes for plant lovers that capture the essence of plants and flowers.
Let's take a look!
Sweet Plant Quotes For Plant Lovers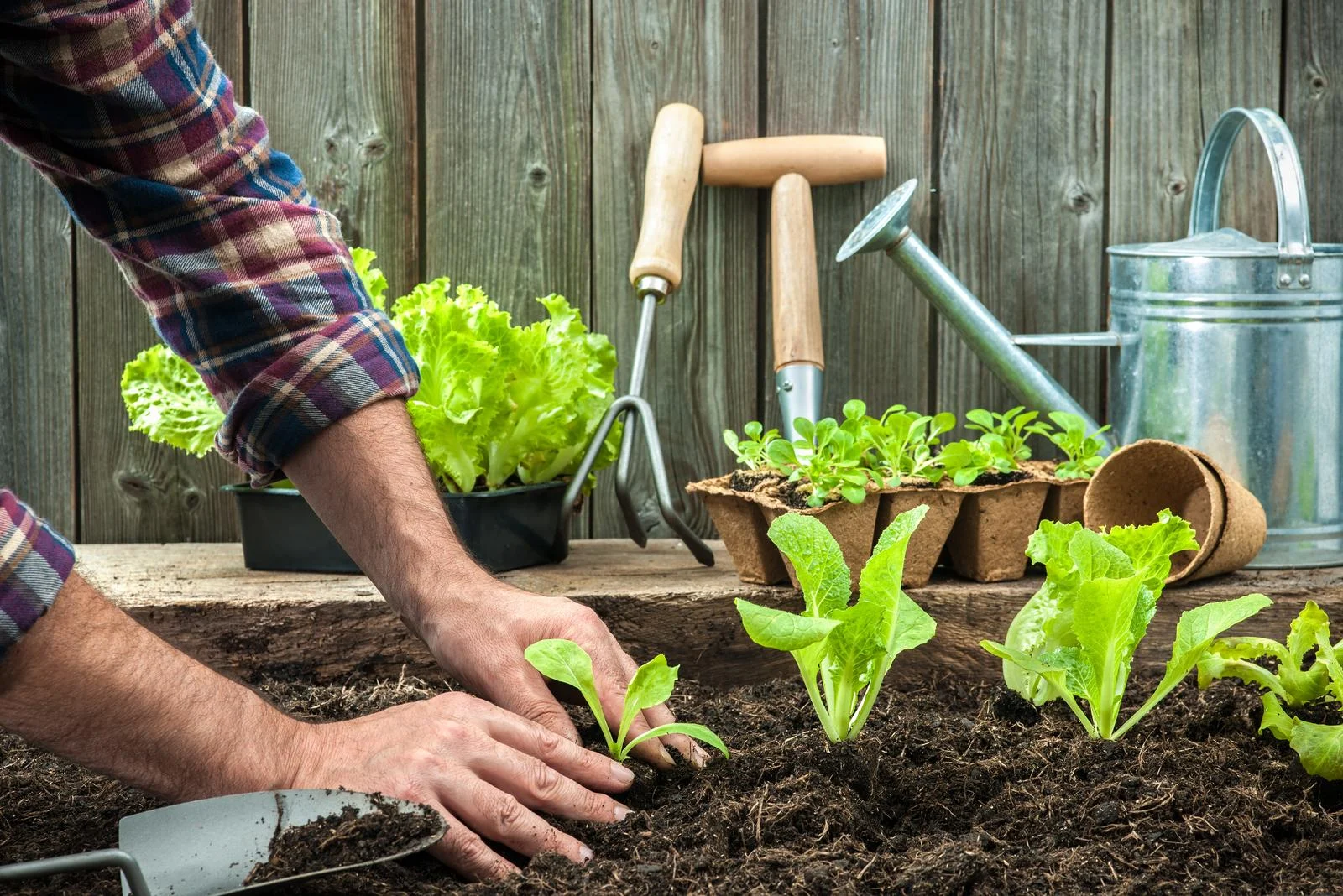 1. "She said she wanted to see beautiful things. I took her to where I planted my seeds." -Darnell Lamont Walker.
2. "My garden is my most beautiful masterpiece." – Claude Monet
3. "I grow plants for many reasons: to please my eye or to please my soul, to challenge the elements or to challenge my patience, for novelty or for nostalgia, but mostly for the joy in seeing them grow." – David Hobson
4. "The greatest fine art of the future will be the making of a comfortable living from a small piece of land." – Abraham Lincoln
5. "I'm really quite simple. I plant flowers and watch them grow… I stay at home and watch the river flow." – George Harrison
6. "Everything that slows us down and forces patience, everything that sets us back into the slow circles of nature, is a help. Gardening is an instrument of grace." – May Sarton
7. "Like wildflowers; you must allow yourself to grow in all the places people thought you never would." – E.V.
8. "God Almighty first planted a garden. And indeed, it is the purest of human pleasures." – Francis Bacon
9. "Trees and plants always look like the people they live with, somehow." – Zora Neale Hurston
10. "If you wish to make anything grow, you must understand it, and understand it in a very real sense. 'Green fingers' are a fact, and a mystery only to the unpracticed. But green fingers are the extensions of a verdant heart." – Russell Page
11. "There can be no other occupation like gardening in which if you were to creep up behind someone at their work, you would find them smiling." – Mirabel Osler
12. "I like gardening – it's a place where I find myself when I need to lose myself." – Alice Sebold
13. "I perhaps owe having become a painter to flowers." – Claude Monet.
Smart Plant Quotes For Plant Lovers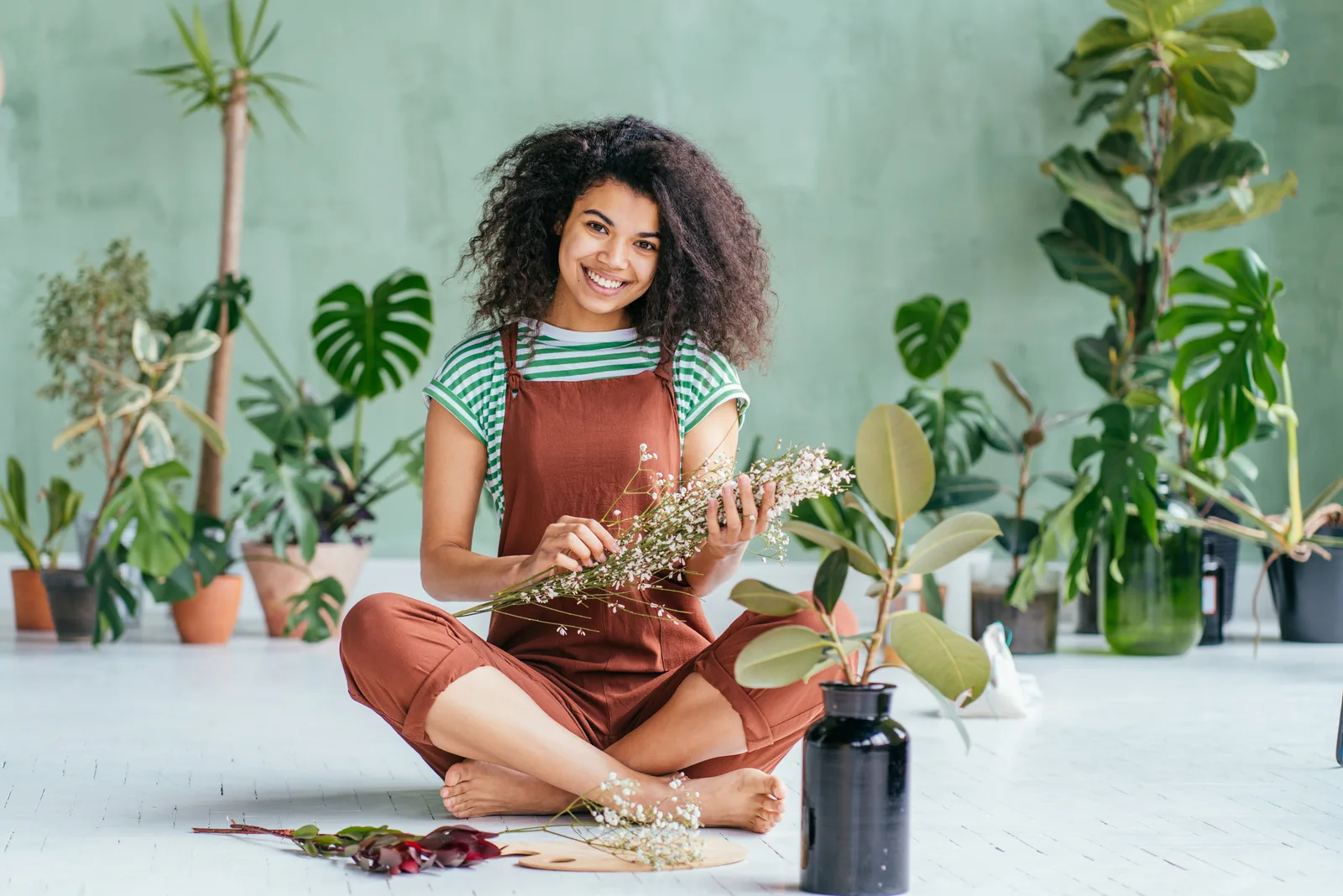 14. "Plants give us oxygen for the lungs and for the soul." – Terri Guillemets
15. "It will never rain roses: when we want to have more roses we must plant more trees." -George Eliot.
16. "We must cultivate our own garden. When man was put in the garden of Eden he was put there so that he should work, which proves that man was not born to rest." – Voltaire
17. "Before the reward there must be labor. You plant before you harvest. You sow in tears before you reap joy." – Ralph Ransom
18. "Flowers are restful to look at. They have neither emotions nor conflicts." – Sigmund Freud
19. "Odd as I am sure it will appear to some, I can think of no better form of personal involvement in the cure of the environment than that of gardening. A person who is growing a garden, if he is growing it organically, is improving a piece of the world. He is producing something to eat, which makes him somewhat independent of the grocery business, but he is also enlarging, for himself, the meaning of food and the pleasure of eating." – Wendell Berry
20. "Gardening requires lots of water – most of it in the form of perspiration." – Lou Erickson
21. "Plants are like people: they're all different and a little bit strange." – John Kehoe
22. "If you have a garden and a library, you have everything you need." – Marcus Tullius Cicero
23. "Plants cry their gratitude for the sun in green joy." – Terri Guillemets
24. "I love spring anywhere, but if I could choose I would always greet it in a garden." – Ruth Stout
25. "The single greatest lesson the garden teaches is that our relationship to the planet need not be zero-sum and that as long as the sun still shines and people still can plan and plant, think and do, we can if we bother to try, find ways to provide for ourselves without diminishing the world." – Michael Pollan
26. "A society grows great when old men plant trees whose shade they know they shall never sit in." – Greek proverb
27. "Growth takes time. Be patient. And while you're waiting, pull a weed." – Emilie Barnes.
Friendship Quotes For Plant Lovers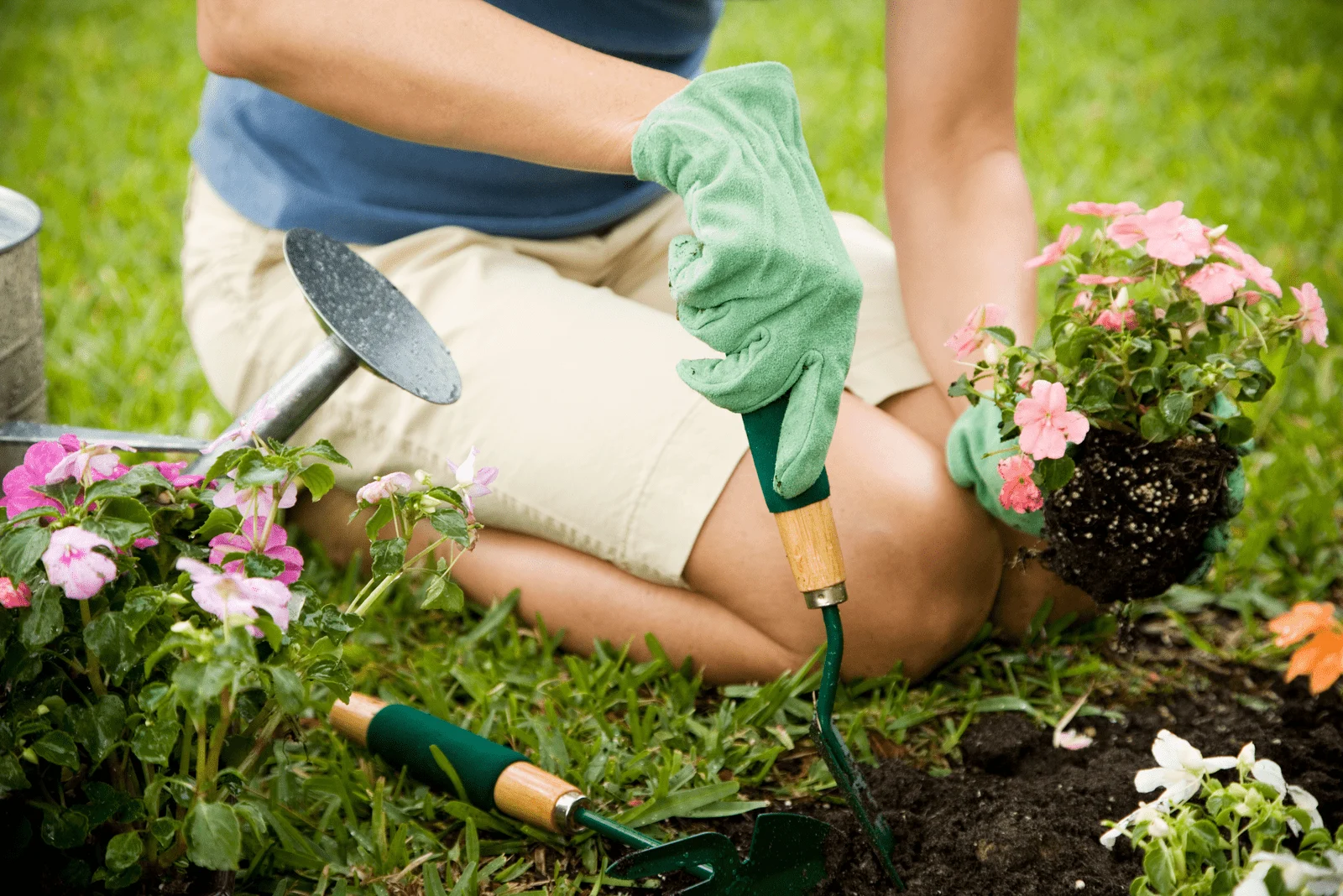 28. "A beautiful plant is like having a friend around the house." – Beth Ditto
29. "A garden is a friend that you can visit anytime." – Author Unknown
30. "In joy or sadness, flowers are our constant friends." – Okakura Kakuzo
31. "It's exciting to see things coming up again, plants that you've had twenty or thirty years. It's like seeing an old friend." – Tasha Tudor
32. "Say aloe to my little friend." – Author Unknown
33. "Your soul is attracted to people the same way flowers are attracted to the sun, surround yourself only with those who want to see you grow." – Pavana
34. "Friendship is a plant we must often water." – German Proverb
35. "Love is flower like; Friendship is like a sheltering tree." – Samuel Taylor Coleridge
36. "A warm, rainy day – this is how it feels when friends get together. Friend refreshes friend then, as flowers do each other, in a spring rain." – Rumi
37. "Friends are flowers in the garden of life. They are the seed of trust, nurtured with laughter and tears, grown by loyalty and openness which eventually blossomed into love!" – Author Unknown
Inspirational Gardening Quotes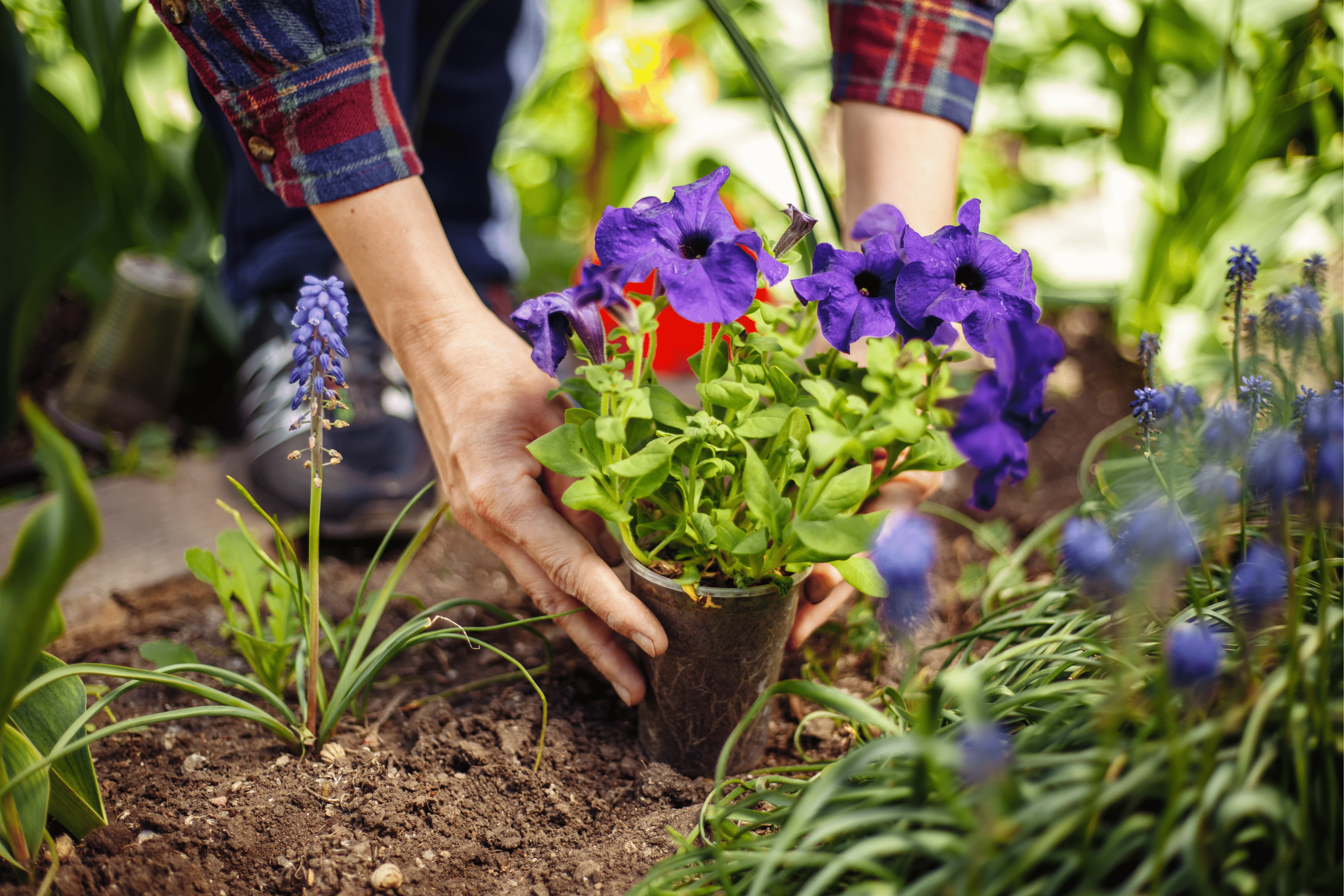 38. "A garden is a grand teacher. It teaches patience and careful watchfulness; it teaches industry and thrift; above all it teaches entire trust." – Gertrude Jekyll
39. "When the world wearies, and society fails to satisfy, there is always the garden." – Minnie Aumonier
40. "The begonia is an amazing plant… it just keeps going along and blooming, and when cut back, it starts up again." – Gladys Taber.
41. "To plant a garden is to believe in tomorrow." – Audrey Hepburn
42. "My green thumb came only as a result of the mistakes I made while learning to see things from the plant's point of view." – H. Fred Dale
43. "Garden as though you will live forever." – William Kent
44. "Don't judge each day by the harvest you reap, but by the seeds that you plant." – Robert Louis Stevenson
45. "If you look the right way, you can see that the whole world is a garden." – Frances Hodgson Burnett
46. "The best time to plant a tree was 20 years ago. The second best time is now." – Chinese proverb.
47. "Where flowers bloom, so does hope." – Lady Bird Johnson
48. "Gardening is the work of a lifetime: You never finish." – Oscar De La Renta
49. "Bloom where you are planted" – Author Unknown
50. "You're only here for a short visit. Don't hurry, don't worry. And be sure to smell the flowers along the way." – Walter Hagen
51. "If you've never experienced the joy of accomplishing more than you can imagine, plant a garden." – Robert Brault
Plant Love Quotes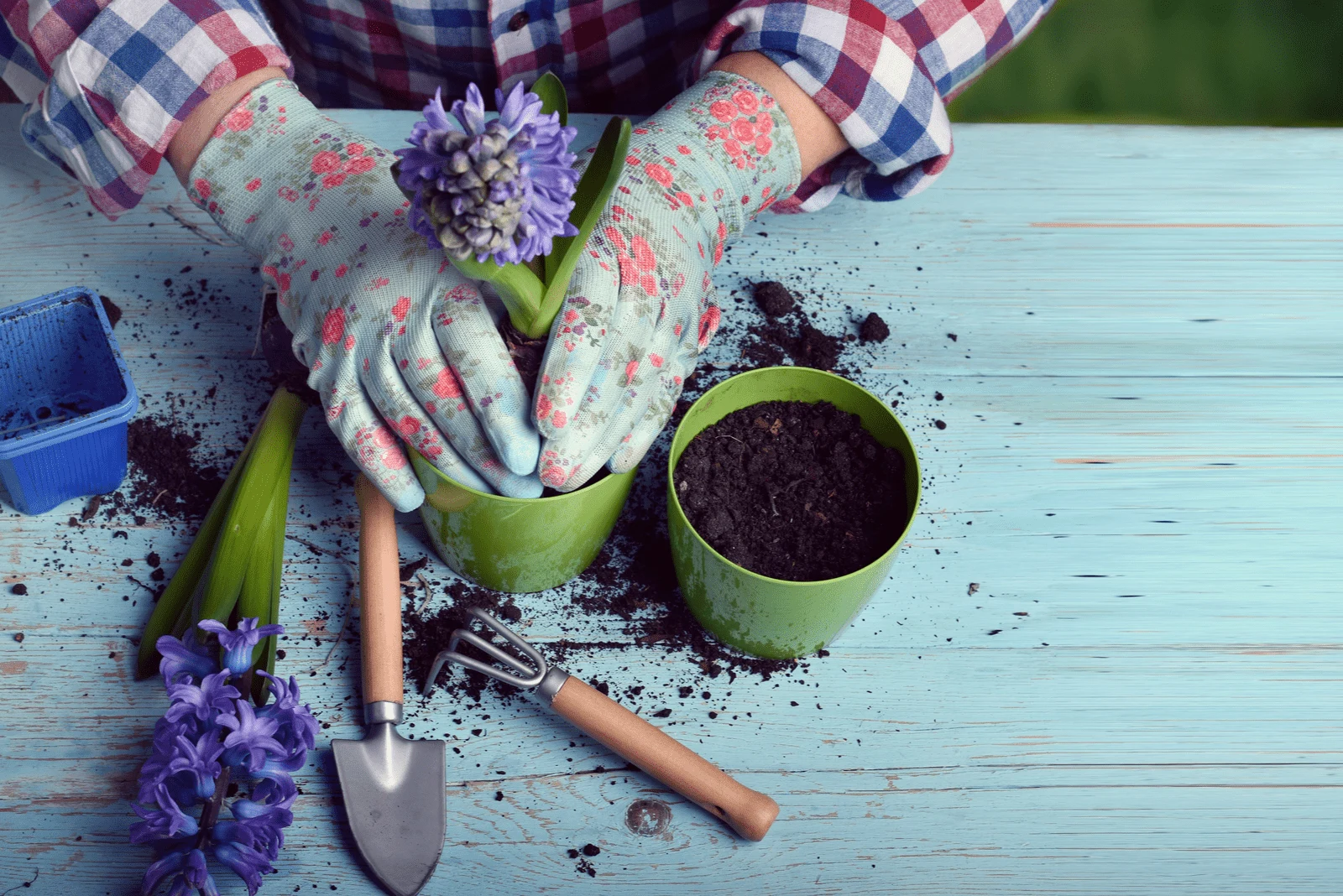 52. "Like people, plants respond to extra attention." – H. Peter Loewer
53. "At Christmas I no more desire a rose, Than wish a snow in May's new-fangled mirth; But like of each thing that in season grows." – William Shakespeare
54. "Plants want to grow; they are on your side as long as you are reasonably sensible." – Anne Wareham
55. "Just because you've only got houseplants doesn't mean you don't have the gardening spirit – I look upon myself as an indoor gardener." – Sara Moss-Wolfe
56. "If I had a flower for every time I thought of you… I could walk through my garden forever." – Alfred Lord Tennyson
57. "Remember that children, marriages, and flower gardens reflect the kind of care they get." – H. Jackson Brown, Jr.
58. "The love of gardening is a seed once sown that never dies, but never grows to the enduring happiness that the love of gardening gives." – Gertrude Jekyll
59. "She is like a wildflower; beautiful, fierce, and free." – Author Unknown
60. "Love is like a tree, it grows of its own accord, it puts down deep roots into our whole being." – Victor Hugo.
61. "I love your roots, not the flower everybody sees!" – Akilnathan Logeswaran
62. "He who plants kindness gathers love" – Saint Basil
63. "The heart is like a garden: it can grow compassion or fear, resentment or love. What seeds will plant there?" – Jack Kornfield
Funny Plant Quotes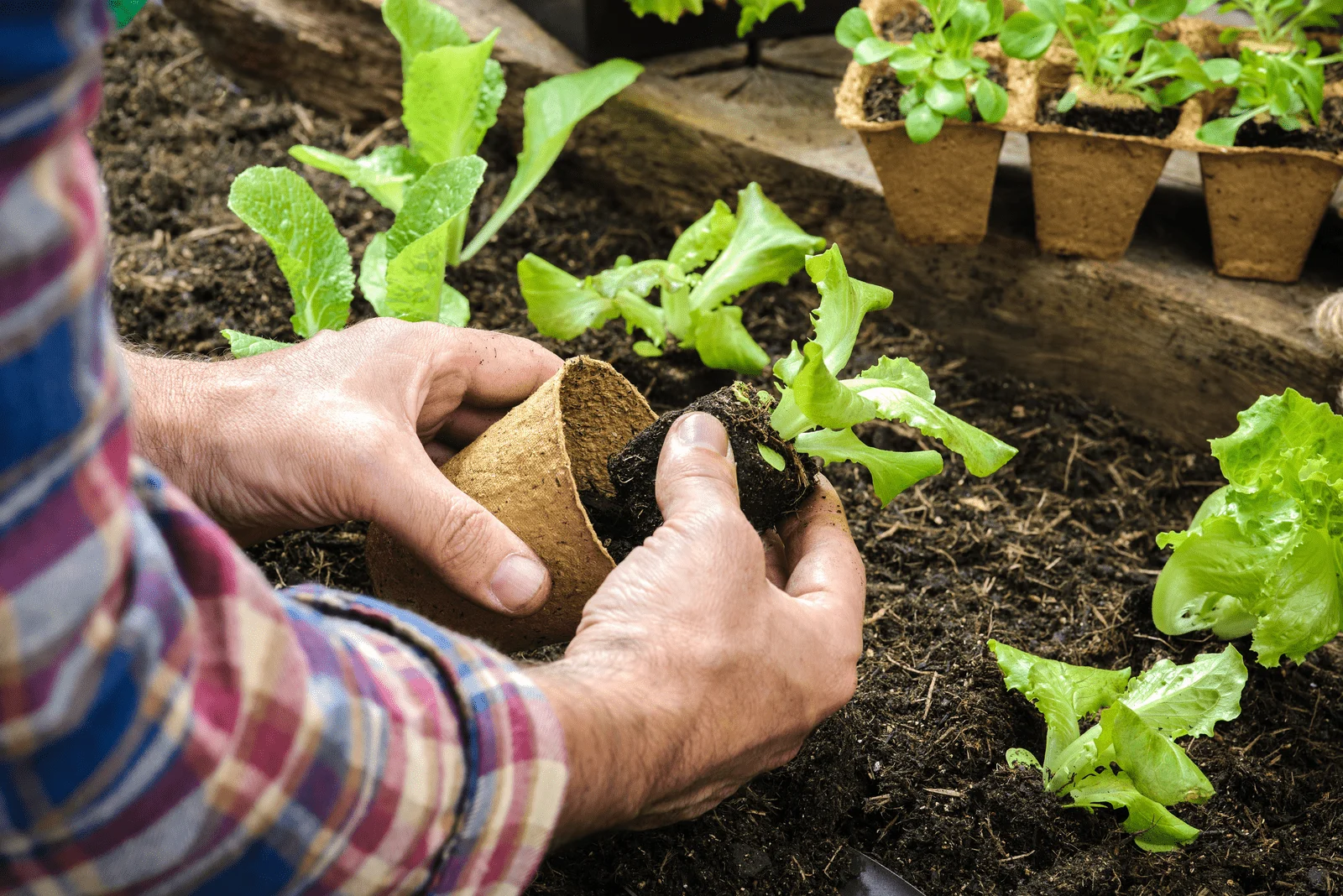 64. "I thought I was pretty cool until I realized plants can eat the sun and poop out air." – Jim Bugg
65. "If a plant is sad, do other plants photosynthesize with it." – Author Unknown
66. "There are no gardening mistakes, only experiments." – Janet Kilburn Phillips
67. "You can't buy happiness, but you can buy plants, and that's pretty much the same thing." – Author Unknown
68. "The Earth laughs in flowers." – Ralph Waldo Emerson
69. "Leaf me alone" – Author Unknown
70. "I love you a lily more each day." – FTD
71. "Never go to a doctor whose office plants have died." – Erma Bombeck
72. "I'm a succa for you" – Author Unknown
73. "Growing your own food is like printing your own money" – Ron Finley
74. "Give a man a fish he eats for a day. Teach a woman to garden, and the whole neighborhood gets zucchini" – Author Unknown
75. "I'm ready to stop being cacti, and ready to start being cactUS." – Author Unknown
76. "I make the air you breathe. You owe me." – Plants
77. "Plant lady is the new cat lady." – Author Unknown
78. "Don't stop be-leafing" – Author Unknown
Instagram Caption For Plant Lovers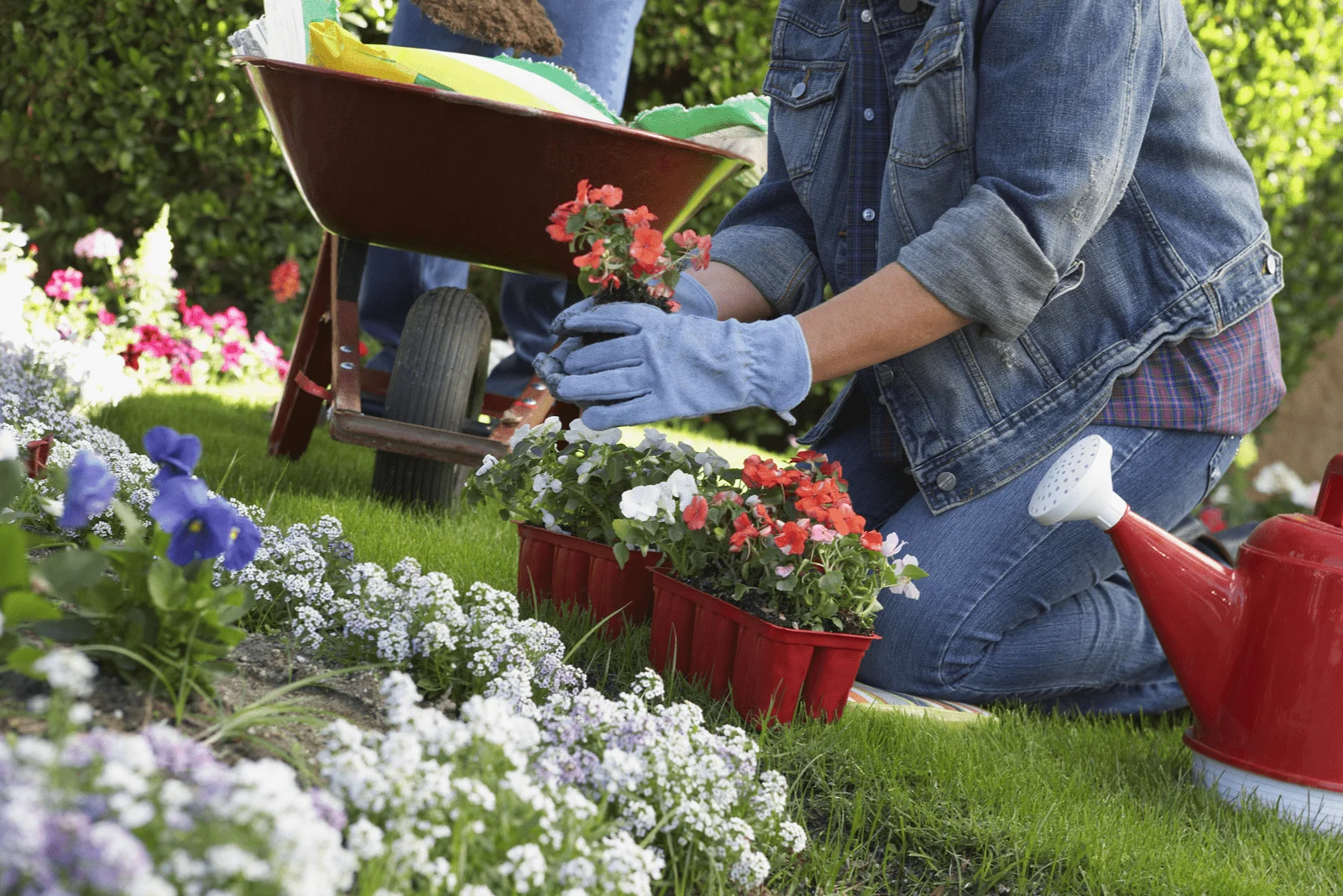 79. "The garden suggests there might be a place where we can meet nature halfway." – Michael Pollan
80. "Soiled myself again" – Author Unknown
81. "Advice from a sunflower: Be bright, sunny, and positive. Spread seeds of happiness. Rise, shine, and hold your head high." – Author Unknown
82. "The glory of gardening: hands in the dirt, head in the sun, heart with nature. To nurture a garden is to feed not just the body, but the soul." – Alfred Austin
83. "Happiness blooms from within" – Author Unknown
84. "Gardens are not made by singing 'Oh, how beautiful,' and sitting in the shade." – Rudyard Kipling
85. "When in doubt, add flowers" – Author Unknown
86. "I will not be another flower, picked for my beauty and left to die. I will be wild, difficult to find, and impossible to forget" – Erin Van Vuren
87. "Grow girl, grow!" – Author Unknown
88. "If a tree dies, plant another in its place." – Carolus Linnaeus.
89. "My new addition is suc-CUTE-lent." – Author Unknown
90. "Can't keep my plants to myself" – Author Unknown
91. "I must have flowers, always and always" – Claude Monet
92. "Aloe there." – Author Unknown
93. "After women, flowers are the most divine creations." – Christian Dior
94. "Dear succulents, I promise I'll never desert you." – Author Unknown
95. "Kind of a big dill" – Author Unknown
96. "Nature does not hurry, yet everything is accomplished." – Lao Tzu
97. "Aloe from the other side" – Author Unknown
98. "Flowers are my favorite accessory." – Author Unknown
99. "If we could see the miracle of a single flower, clearly our whole life would change." – Buddha
100. "Plants do not grow merely to satisfy ambitions or to fulfill good intentions." – Author Unknown
Final Thoughts
There sure are a lot of plant lovers out there, otherwise we wouldn't have 100 sweet and inspirational quotes about plants and flowers to choose from!
Whether you are growing outdoor or indoor plants, it's truly a blessing to put so much effort into them and be rewarded with delicious fruit and flowers. You should be proud of yourself!
People often say that after you have gotten a tattoo, you will want to get another one. Well, I don't know much about tattoos, but I can tell you that this certainly applies to plants!
After a while, you will want to get creative and decorate your very own plant collections to post on social media to let other plant lovers admire your work. (I hope you can use some of our captions and quotes for your posts and stories!)
If you are more into growing indoor plants and posting them online, then check these indoor plants' quotes and sayings .
Until next time!