Succulents are an excellent choice for every plant lover, even beginners.
I have no doubt that one of the wonderful succulent quotes in the article below will be perfect for you to make printables for beautiful wall art. According to Feng Shui, succulents attract wealth, provide protection, and remove bad energy.
The spiritual meaning of succulents is "enduring and timeless love", so you can definitely use some succulent quotes for your loved one.
Succulents are trendy, and many succulent plant quotes are used in memes.
The most famous and prettiest of the succulents are cactus and aloe vera.
Check out our list of succulent quotes and puns that will surely make your day!
Funny Succulent Quotes And Puns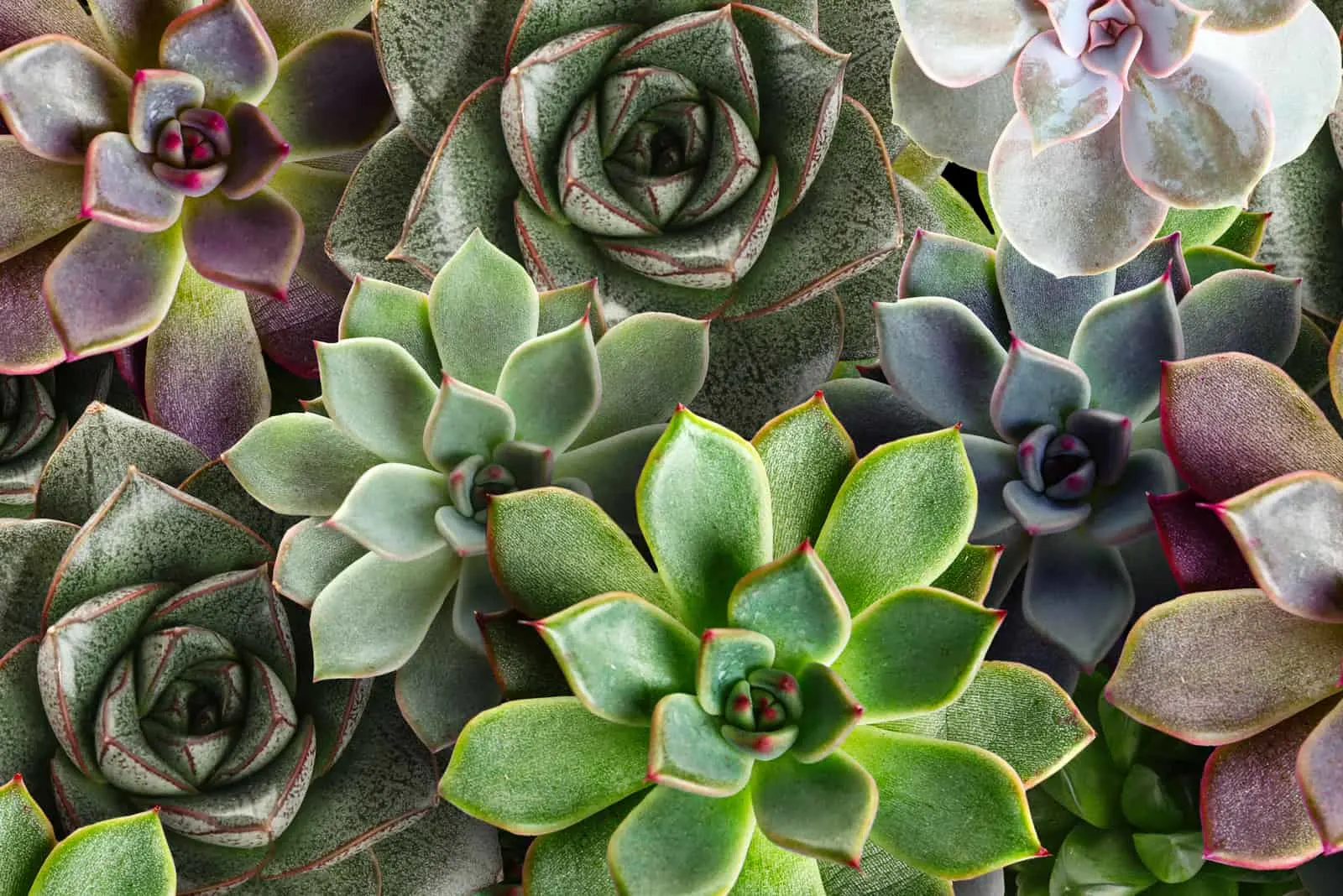 When you're having a bad day, quotes and puns can make us feel much better.
Read on to discover some funny succulent quotes and puns which will cheer you up in no time!
1. "You can't buy happiness, but you can buy even more succulents and that's pretty much the same thing." – Unknown
2. "Sometimes life succs, just stand tall, stay sharp and never desert your dreams." – Unknown
3. "Here's hoping that your day doesn't succ." – Unknown
4. "I tried grilled cactus at a restaurant today. It was succulent." – Unknown
5. "Succulents are planttastic." – Unknown
6. "I'm a succa for puns." Unknown
7. "You think my plant collection looks amazing? Awwwww succs!" – Unknown
8. "Say aloe to my little friend!" – Unknown
9. "My cactus puns are succulent." – Unknown
10. "You had me at aloe." – Unknown
11. "I succ at this." – Unknown
12. "Stuck on you." – Unknown
13. "You had me on aloe" – Unknown
14. "Not dead yet succa" – Unknown
15. "Supp succa?" – Unknown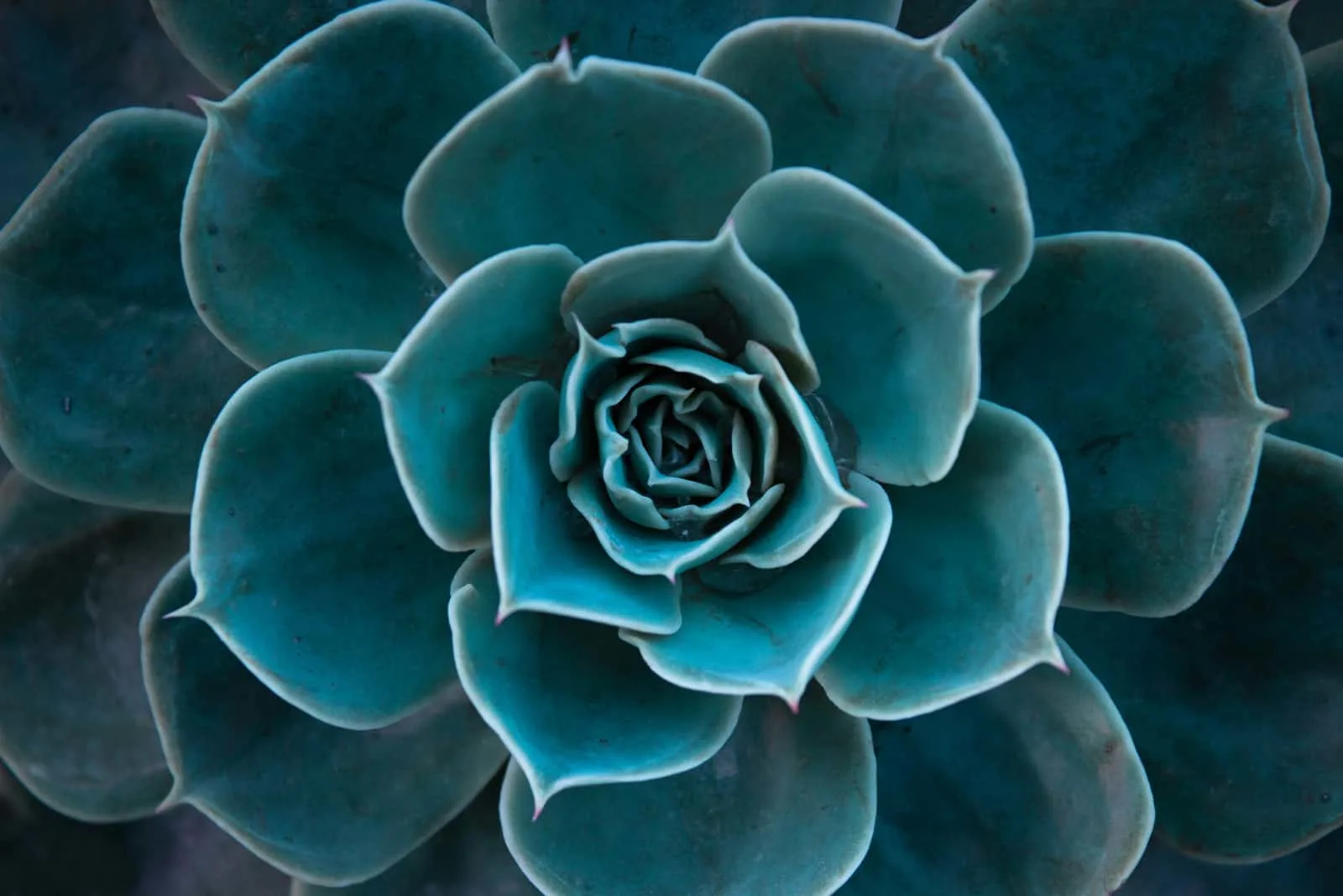 16. "You are looking sharp." – Unknown
17. "You prickle my fancy." – Unknown
18. "Aloe you vera much." – Unknown
19. "Pot it like it's hot." – Unknown
20. "I am rooting for you" – Unknown
21. "Life would succ without you." Unknown
22. "You grow girl!" – Unknown
23. "Plant a kiss on me." Unknown
24. "Let's stick together." – Unknown
25. "You're a sucCUTElent." Unknown
26. "Aloe you." – Unknown
27. "I hope your birthday is on point." – Unknown
28. "Aloe darkness, my old friend." – Unknown
29. "I tried grilled cactus at a restaurant today. It was succulent." – Unknown
30. "A succulent to a new friend: Aloe there" – Unknown
31. "Just wanted to say aloe" – Unknown
32. "The favorite song of succulents is, 'Aloe-lluyah, it's raining, man'." – Unknown
Instagram Captions For Succulent Lovers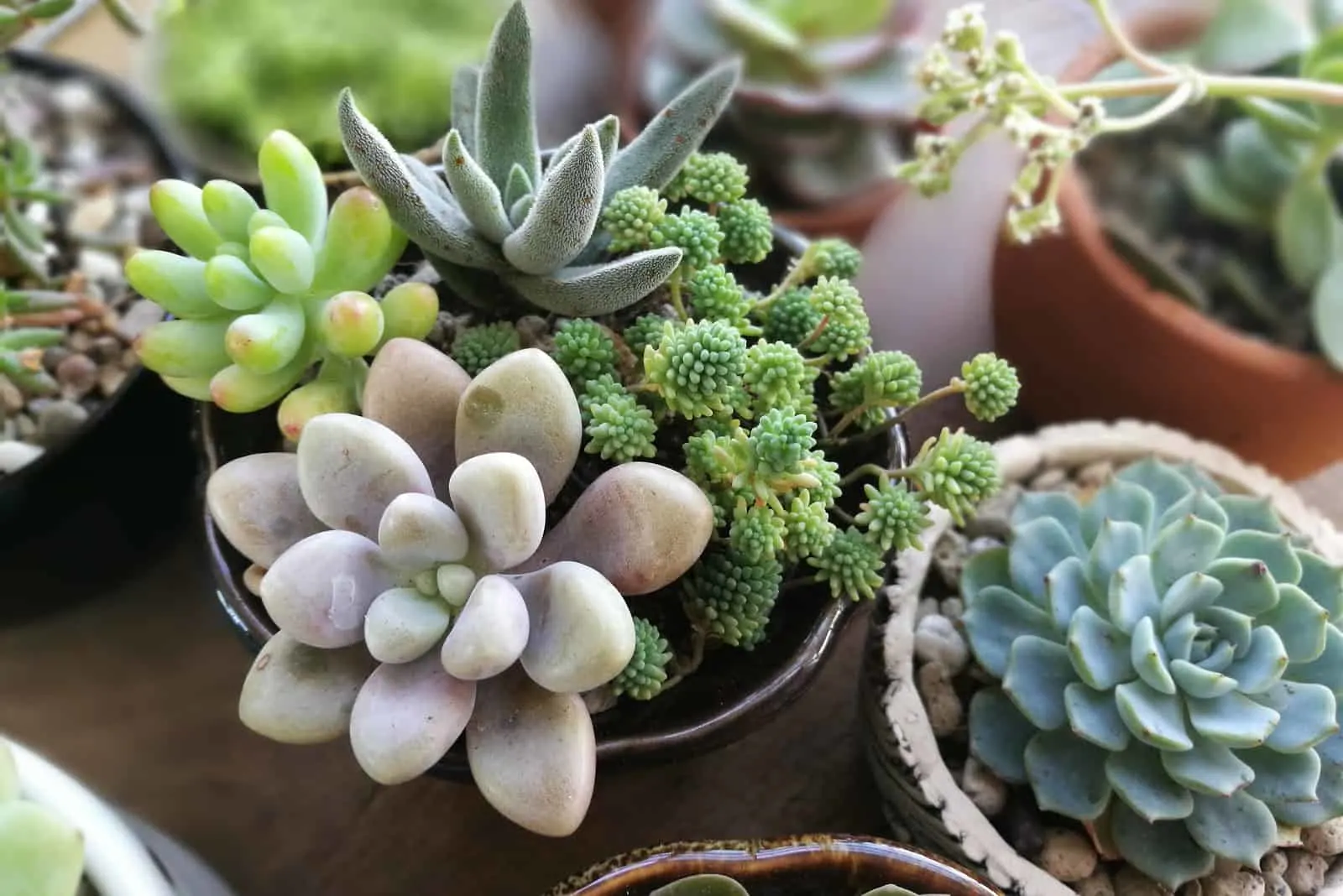 Growing succulents is very trendy nowadays, so let's take a look at some compelling Instagram captions for succulent lovers.
33. "Crazy cat lady-NO, crazy plant lady-YES." – Unknown
34. "I'm busy tonight. Staying home with my plants." – Unknown
35. "My fake plants died because I did not pretend to water them." – Mitch Hedberg
36. "My new addition is suc-CUTE-lent." – Unknown
37. "I guess I am a succulent mom now." – Unknown
38. "I'm sexy and I grow it." – Unknown
39. "Can't touch this." – Unknown
40. "It's not easy being so tiny and green." – Unknown
41. "Have I just bought too many succulents! Wll I guess I succ at shopping." – Unknown
42. "I did not choose plant life. The plant life chose me." – Unknown
43. "Another day, another succulent purchase." – Unknown
44. "Pretty fly for a cacti." – Unknown
45. "I wet my plants." – Unknown
46. "Home is where the succulents are." – Unknown
47. "I'm ready to stop being cacti, and ready to start being cactUS"
48. "Be a cactus in a world of delicate flowers." – Unknown
49. "I guess I'm a plant mom now." – Unknown
50. "Whenever you feel unhappy, plan a succulent garden." – Unknown
Cactus Quotes And Cactus Puns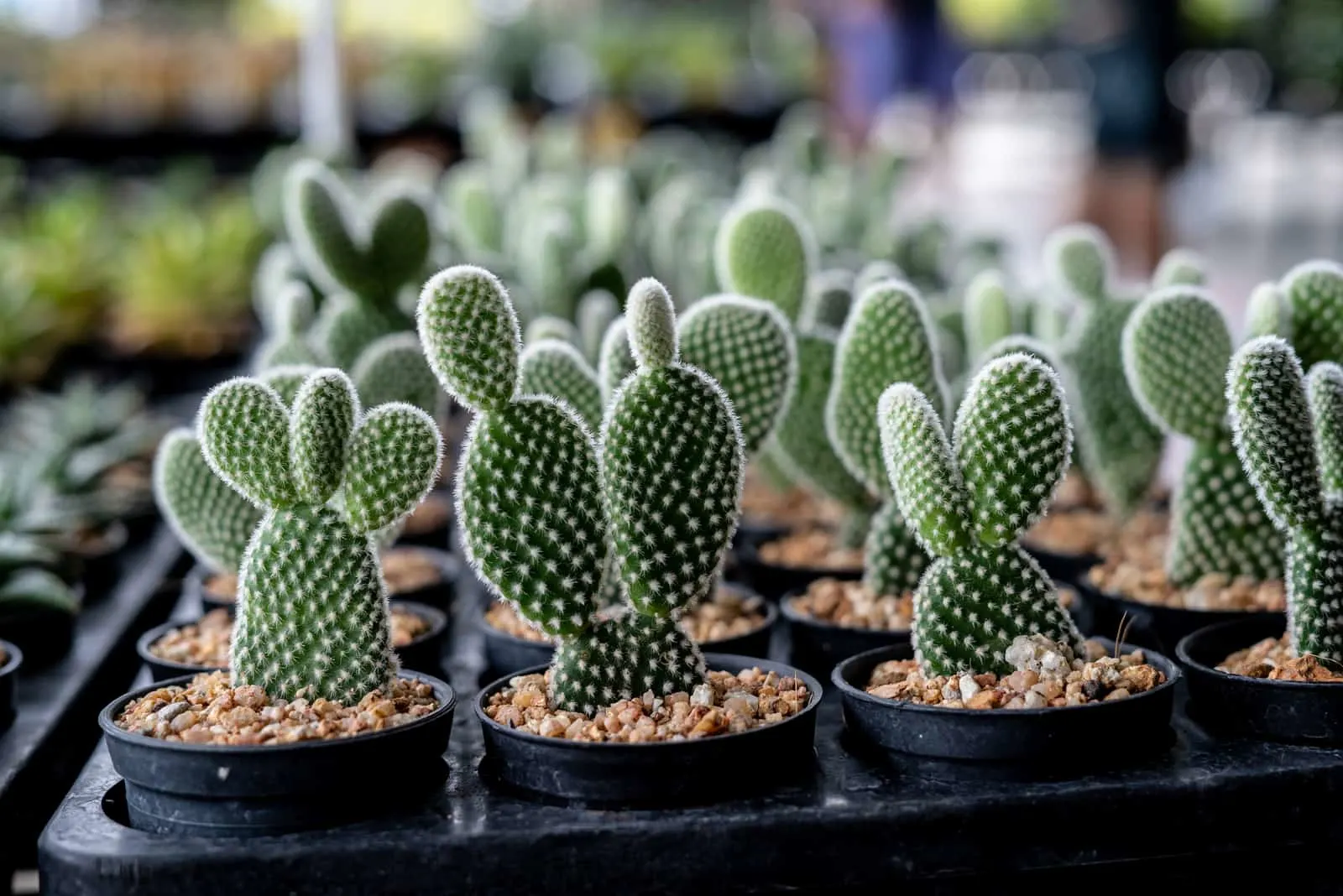 Did you know that every cactus is a succulent, but every succulent is not a cactus? Check out these powerful cacti quotes.
51. "Hope is not a resting place but a starting point – a cactus, not a cushion." – H. Jackson Brown, Jr.
52. "Being negative only makes a difficult journey more difficult. You may be given a cactus, but you don't have to sit on it." – Joyce Meyer
53. "Every cactus blooms, some with little rooms, some give flowers that grow, others so small it won't show!" – Ana Claudia Antunes
54. "Take the rose, most people think it very beautiful: I don't care for It at all. I prefer the cactus, for the simple reason that it has a more interesting personality. It has wonderfully adapted itself to its surroundings! It is the best illustration of the theory of evolution in plant life." – Charles Proteus Steinmetz
55. "The cactus thrives in the desert while the fern thrives in the wetland. The fool will try to plant them in the same flowerbox." – Vera Nazarian
56. "Deserts are very dry places, but plants can still grow there. Desert plants collect and use water in special ways." – Julie Penn
57. "If you were a cactus, I'd prick you!" – Unknown
58. "The Untouchables." – Unknown
59. "I wanted to make up a cactus joke for your birthday, but I'm just not that sharp." – Unknown
60. "I prick you to be my valentine." – Unknown.
Garden Quotes and Plant Puns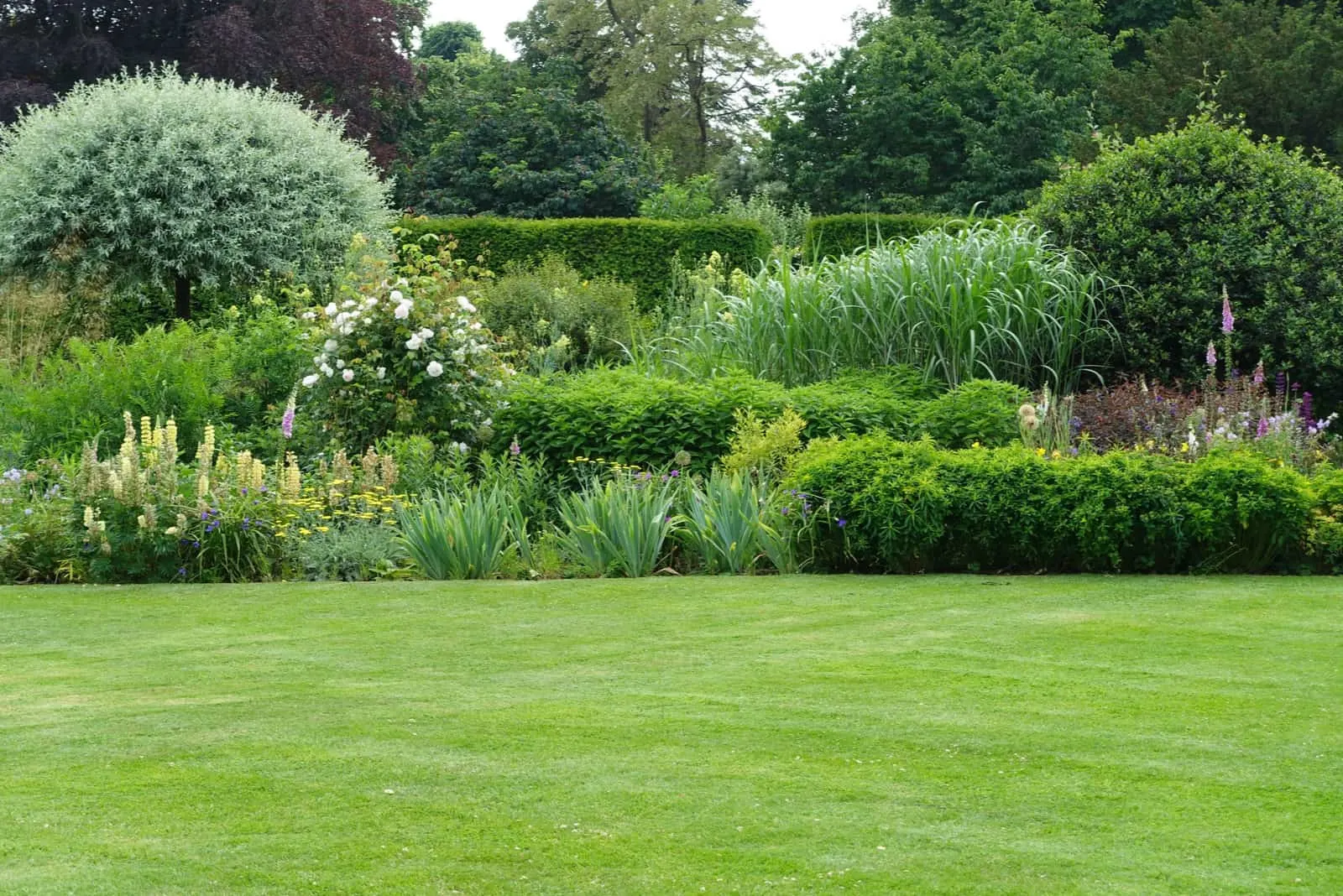 Gardening has always been something that brings peace to our souls. Check out some memorable garden quotes to make your day, as well as some plant puns to cheer you up.
61. "If you have a garden and a library, you have everything you need." – Cicero
62. "The love of gardening is a seed once sown that never dies." – Gertrude Jekyll
63. "If you've never experienced the joy of accomplishing more than you can imagine, plant a garden." – Robert Brault
64. "Don't moss with me." – Unknown
65. "Many gardeners suffer from hay fever. Isn't that news a pollen?" – Unknown
66. "I'll never leaf you." – Unknown
67. "Support plant parenthood." – Unknown
68. "The gardener wanted to plant flowers but couldn't because he had not botany." – Unknown
Read more garden quotes that capture the joy of gardening.
Succulent Motivational Quotes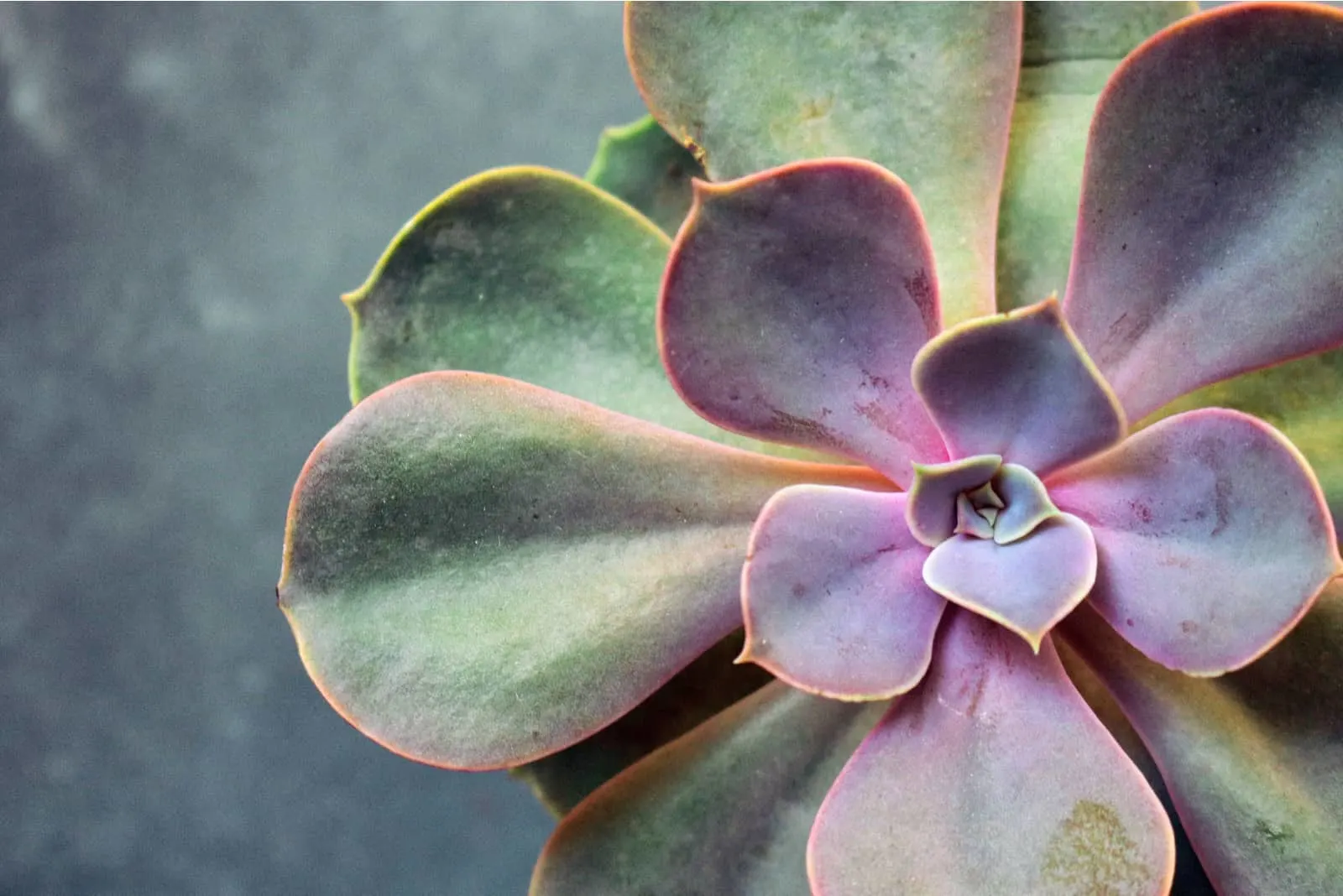 Here are some motivational succulent quotes to inspire you to continue setting and achieving your goals.
69. "In the world full of red roses, be someone's aloe vera. Having 101 qualities to cure." – Unknown
70. "Enjoy the little things for someday you will realize they were the big things". – Kurt Vonnegut
71. "To plant a garden is to believe in tomorrow." – Audrey Hepburn
72. "Self Love is Key To Life: Love yourself first and everything else falls into line. You really have to love yourself to get anything done in this world." – Lucille Ball
73. "Just because you've only got houseplants doesn't mean you don't have the gardening spirit – I look upon myself as an indoor gardener." – Sara Moss-Wolfe
74. "Watercolor is like life. Better get it right the first time – you don't get a second chance! – Sergei Bongart
75. "The road to success and the road to failure are almost exactly the same." – Colin R. Davis
76. "In the world full of red roses, be someone's aloe vera. Having 101 qualities to cure.
Amazing Nature Quotes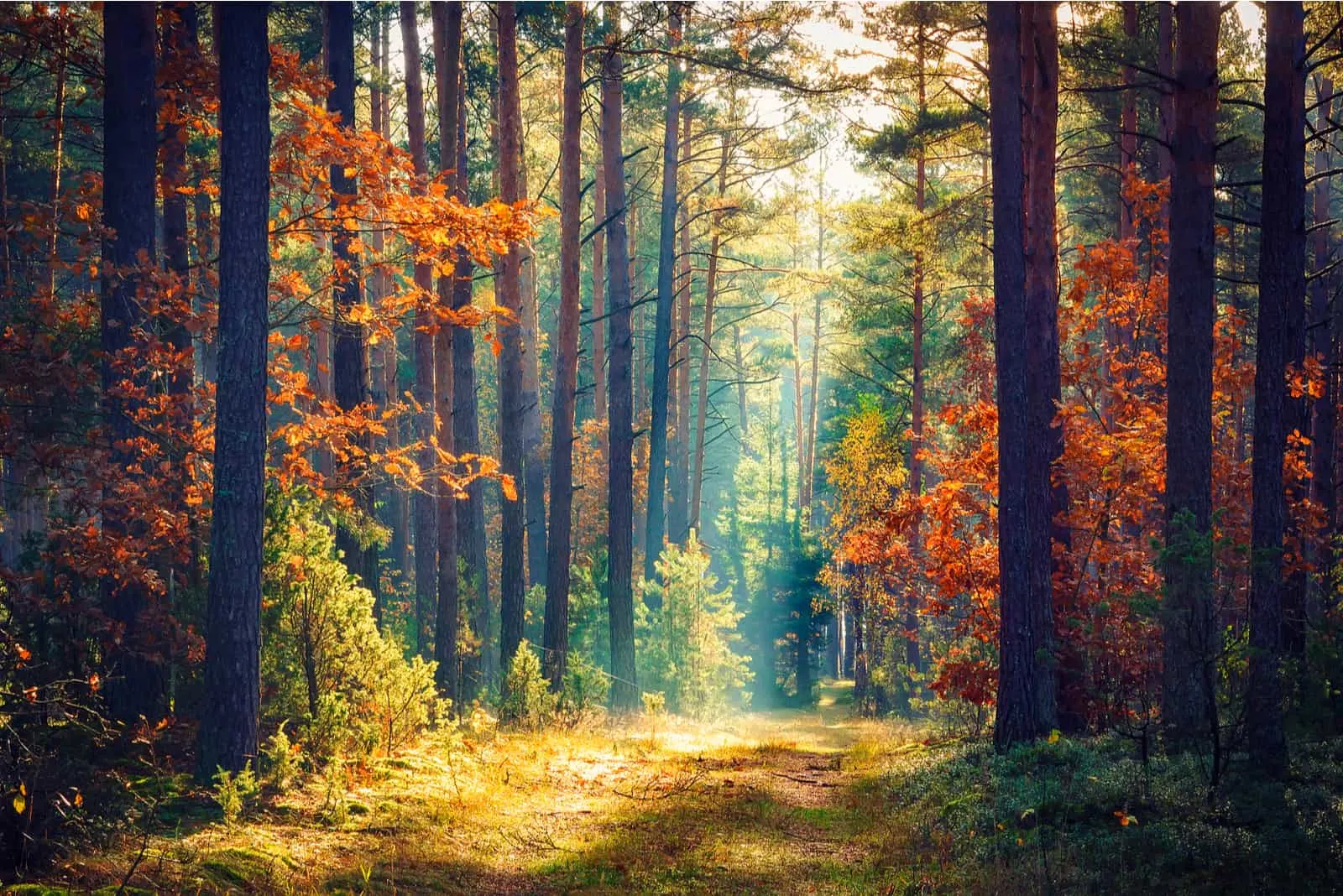 Last on our list, but certainly not least, here are some amazing nature quotes to inspire you.
77. "Look deep into nature, and then you will understand everything better." – Albert Einstein
78. "Nature, time and patience are the three great physicians." – Chinese proverb
79. "Nature is pleased with simplicity." – Sir Isaac Newton
80. "In all things of nature there is something of the marvelous." – Aristotle
Summary
Congrats, you reached the end.
Everybody, keep calm and grow succulents!
Until next time!
Like this post? Share or pin it for later!